Rossetti Lodge is a historic Bed and Breakfast (B&B) hotel located in Birchington On Sea. It offers:
Comfortable bed rooms with wash basins and TV's
All Ground floor rooms leading to a private court yard garden
Spa facilities including an Infrared Sauna, Stream Room and Jacuzzi are available
Three Kitchens for self catering
A venue for corporate events and holistic retreats
Prices from £60 per room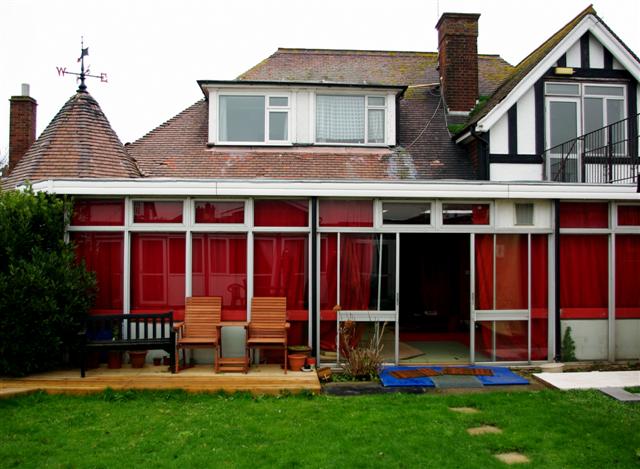 History of Rossetti Lodge
The house was originally built in 1910 for a Reverend E D de Russett. It was then converted to "Duncombe", a private B&B hotel, in the early 1930′s. Duncombe offerred comfortable rooms, energised drinking water, spa bathing and tennis courts.
It was known as the Lady Margarete Pindar House, the first recuperative hotel for  the British Rhematoid and Arthritis Association  (BRA) from 1961 till 1980.
It has since been known as Rossetti Lodge, used for holistic care after the 19th century Pre-Raphaelite artist, Dante Gabriel Rossetti who is burried at Birchington's All Saints' parish church.
These are some pictures of Rossetti Lodge. Click on the pictures for full size image: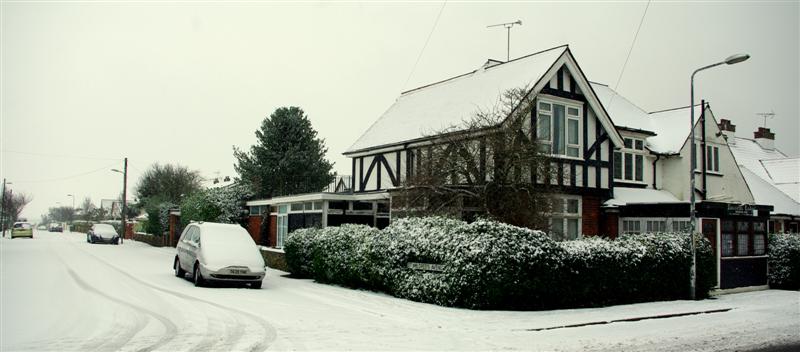 Rossetti Lodge in the snow.
The Hot Spa Room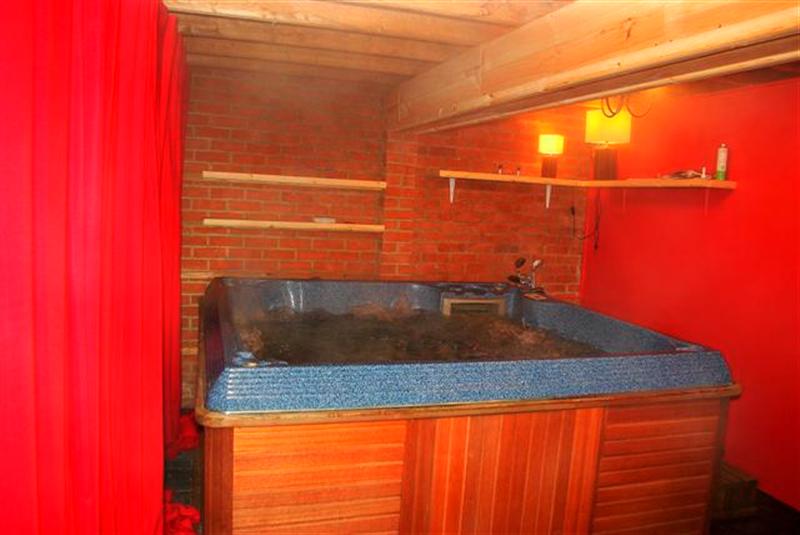 The Infrared Sauna Room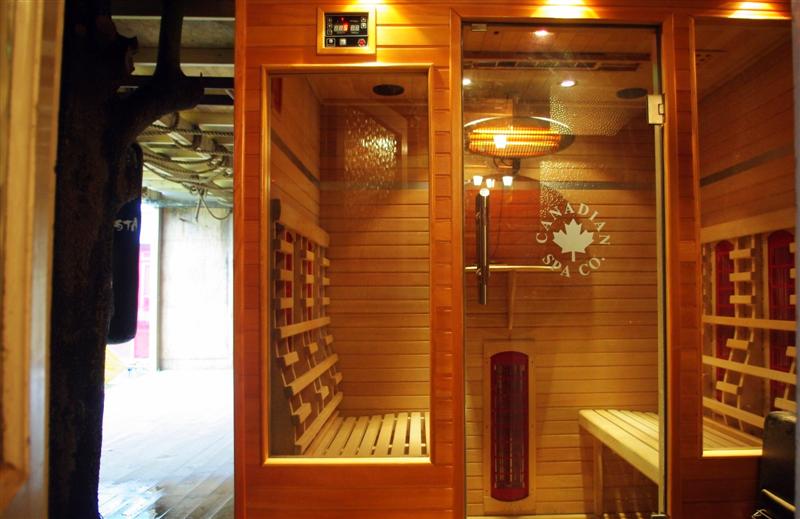 The Main Workshop Area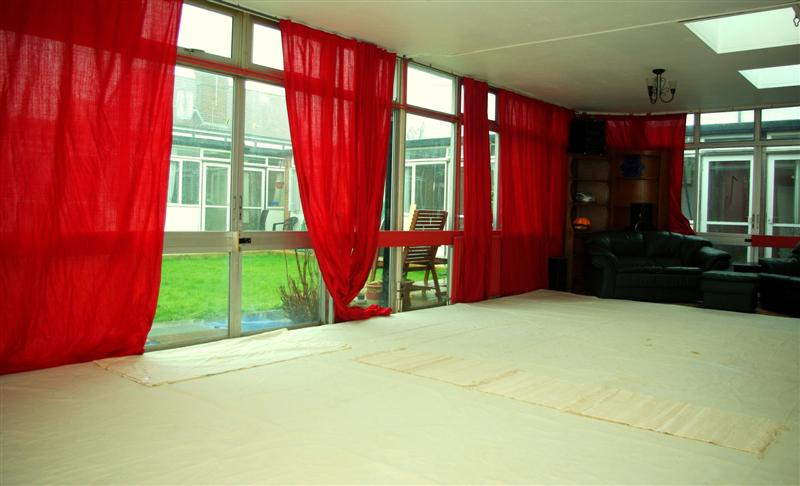 The Main Workshop Area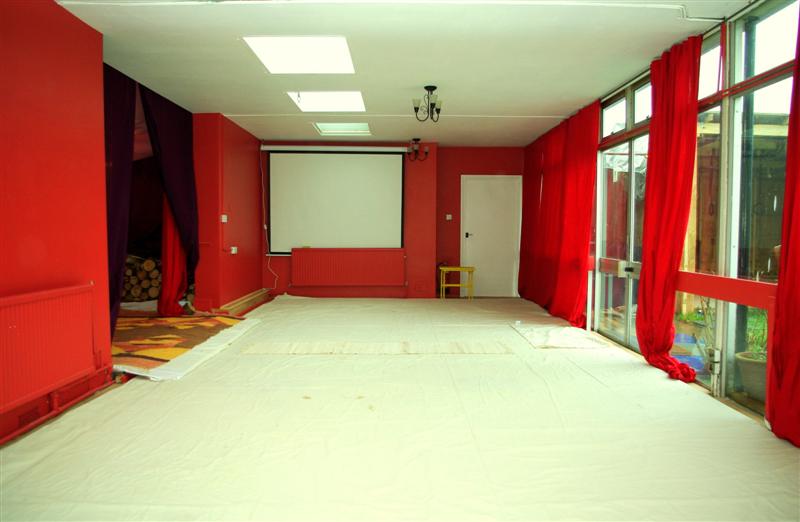 The Small Workshop Room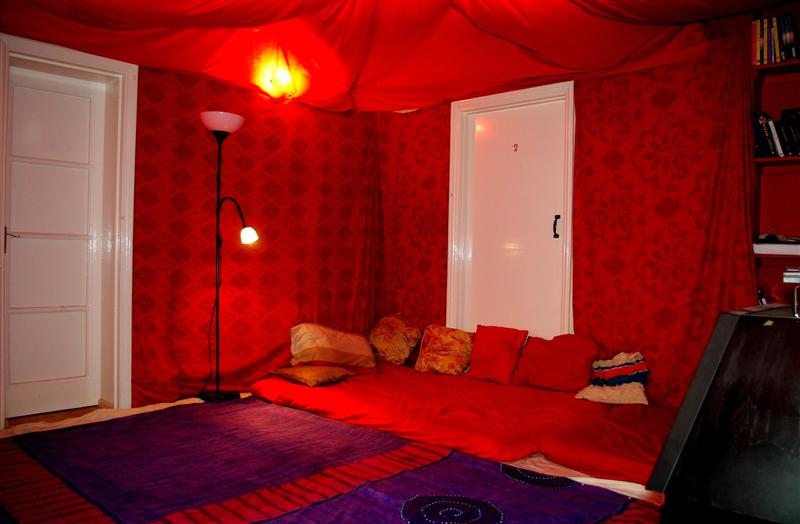 The Small Workshop Room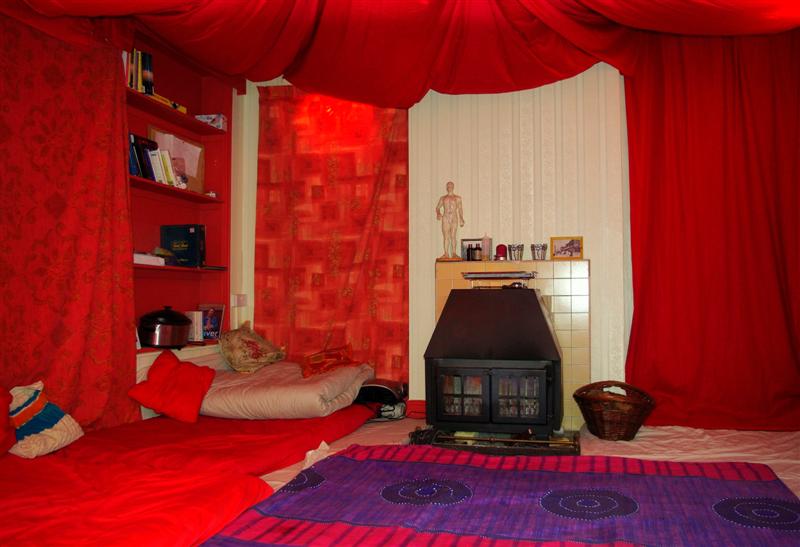 The Dinning Area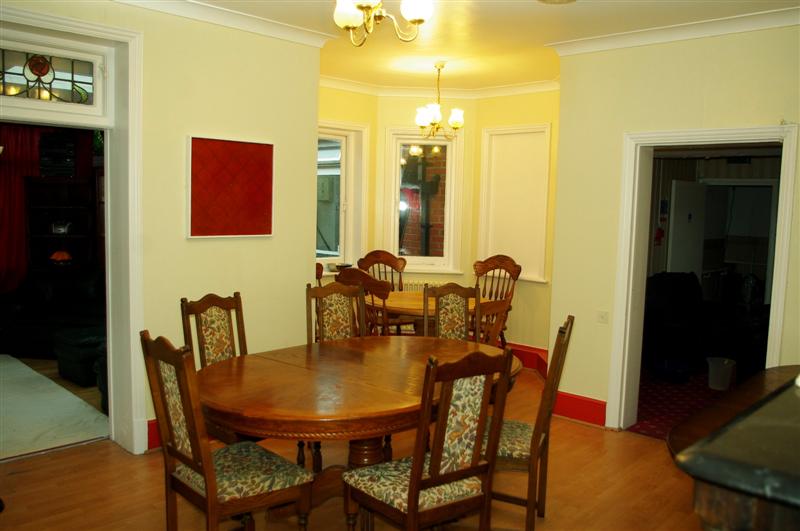 The Bed Rooms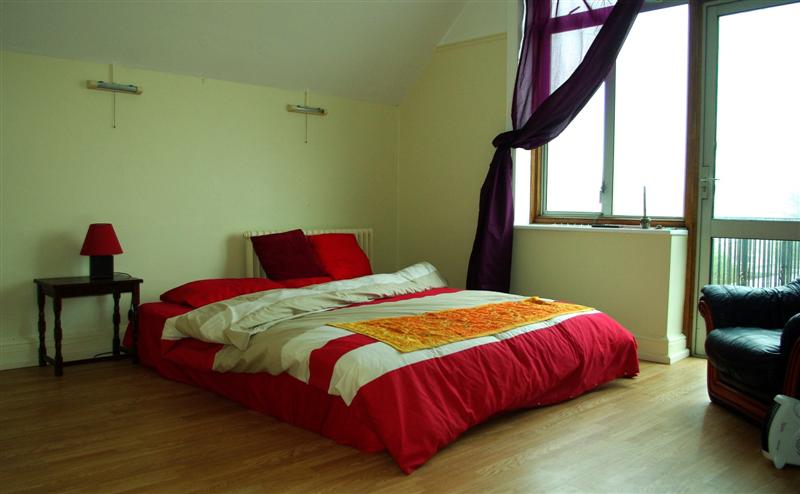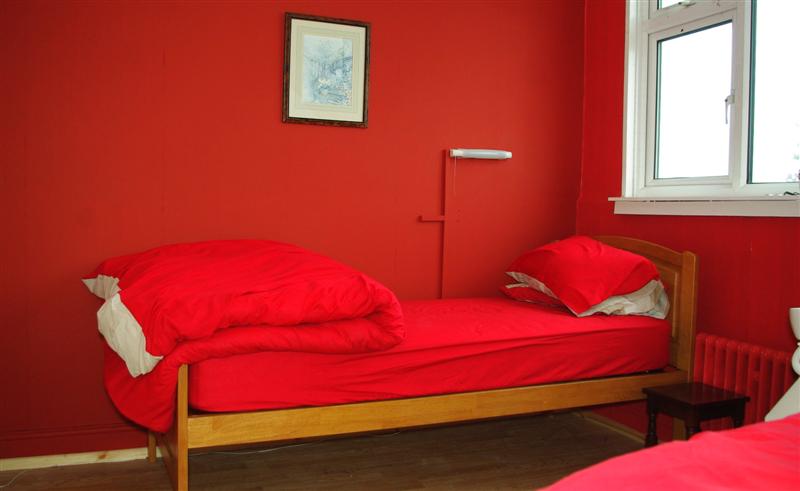 The Bathroom and Shower Rooms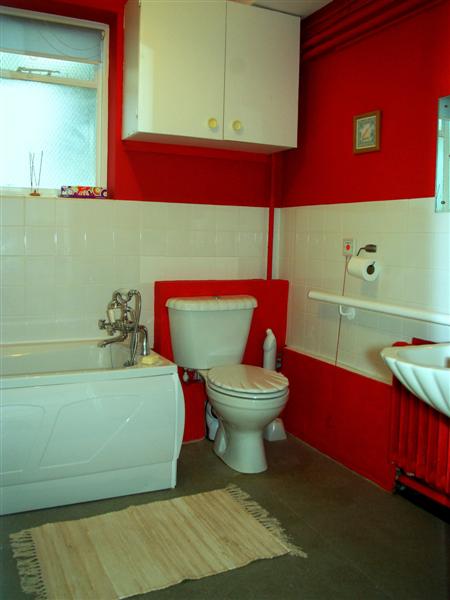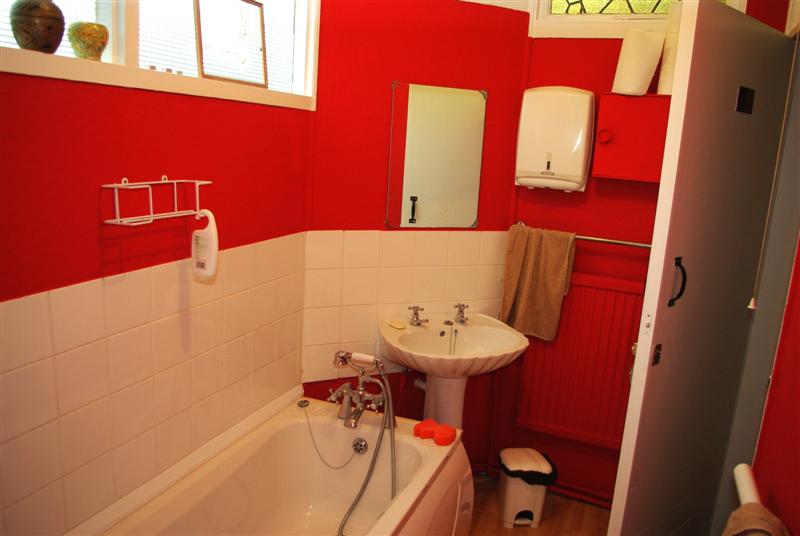 A view of the garden courtyard. Today t is pretty much the same.
A view of the dinning area, and the sitting area's.
Another view of the dinning area.
Historic Thanet: Birchington, Margate and Broadstairs
Thanet is ancient, it believed to get its name from the Phoenician Goddess Tanit. 
In Thanet there are several traditional holiday towns such as Margate, Broadstairs and Ramsgatre, as well as historic coastal village such as Birchington On Sea.
The Birchington Heritage Trust aims to research, record and discover Birchington's 3,500 year history. and has many historic pictures of the area on-line at:
http://www.birchingtonheritage.org.uk/index.htm
These are some historic pictures of Birchington: