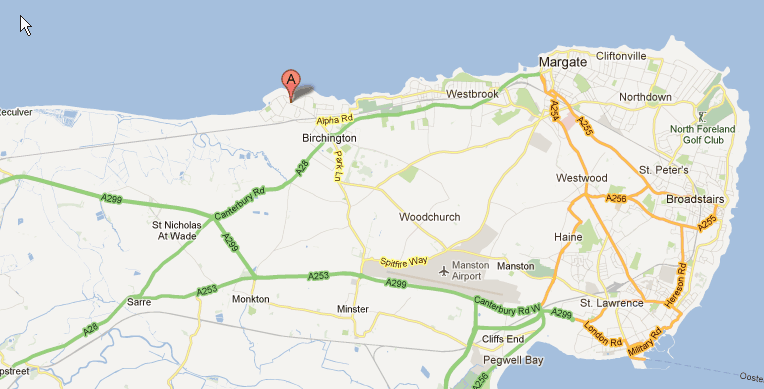 Rossetti Lodge is located in the lovely village of Birchington in Kent, a few miles from Margate. It is a few minutes' walk to the beach, and there are lovely nature walks covering the North Kent Coastline with its very popular Viking Coastal Trail cycling and hiking routes.
The Coast scenery in this area is beautiful all the year round. Attractions close by include the towns and beaches of Margate, Ramsgate, Broadstairs, Reculver, Westgate and Herne Bay.
Historic towns such as Sandwich, Deal, Dover and Canterbury are a short drive away.
These are some pictures of the local area: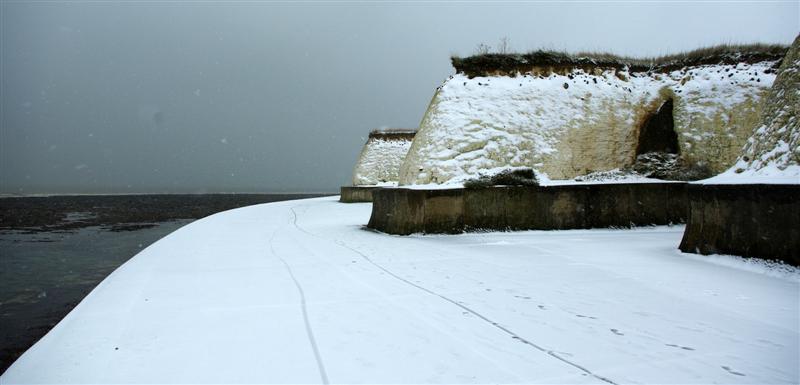 The beach by Birchington.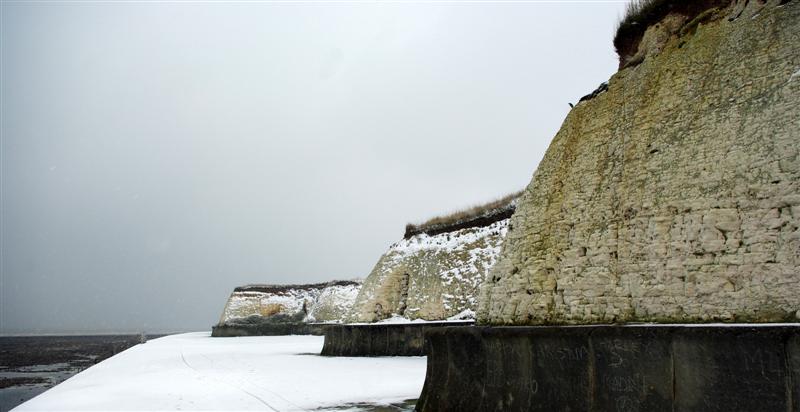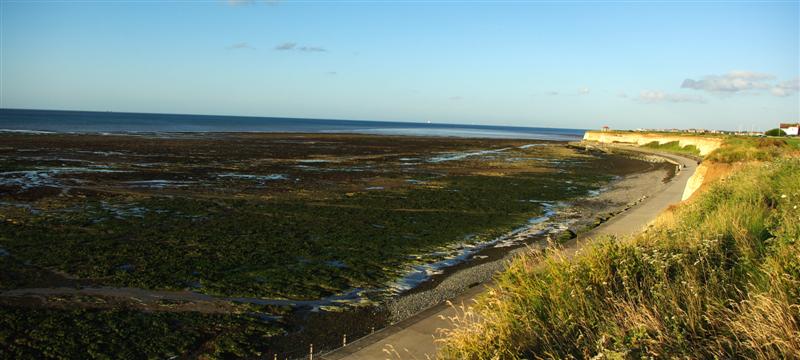 The beach with the tide out and the seaweed.
The mysterious Shell Grotto, thought to be dedicated to the Phoenician Goddess Tanit, from whom the "Isle of Thanet" is believed to get its name, is a few miles away.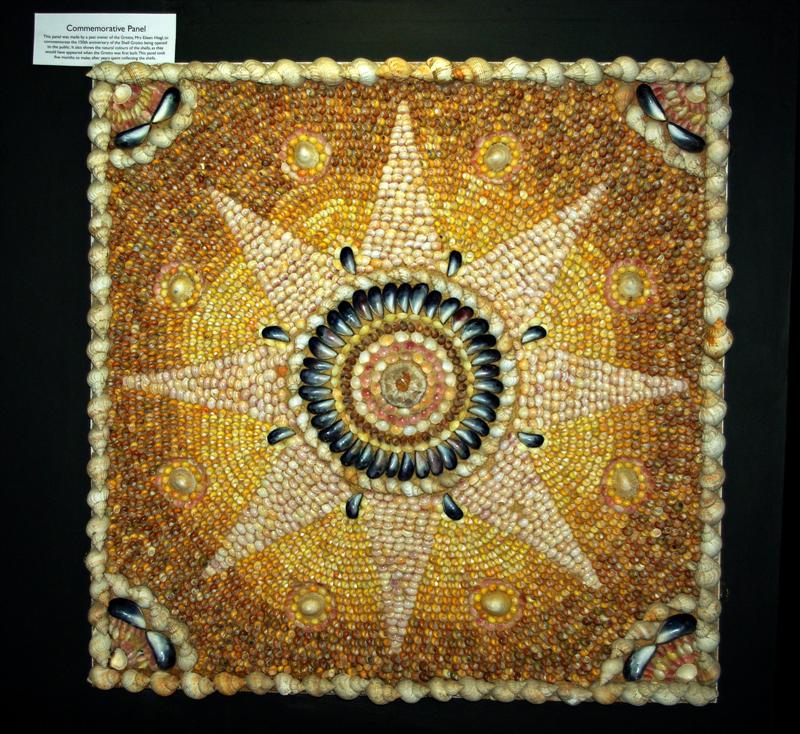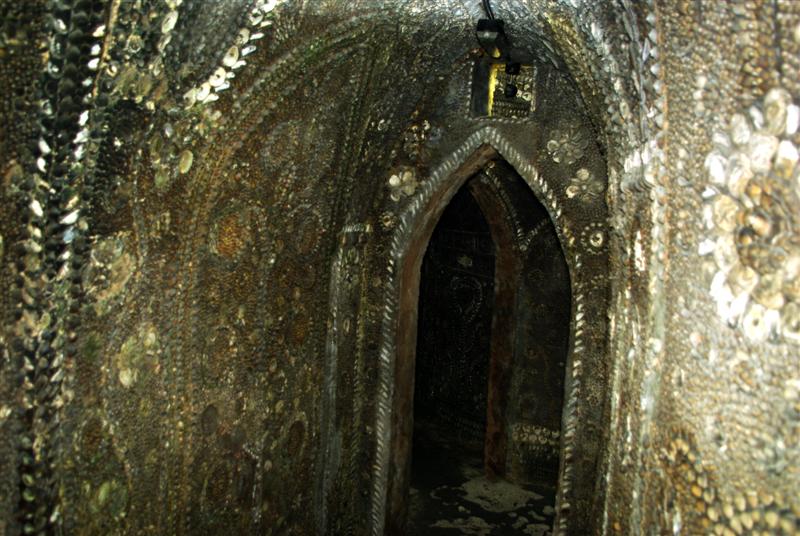 It is thought that Shell Grotto's builders may have included the Knights Templar and that it has associations with Phoenicia.
The Tuner Contemporary Art Gallery is also close by.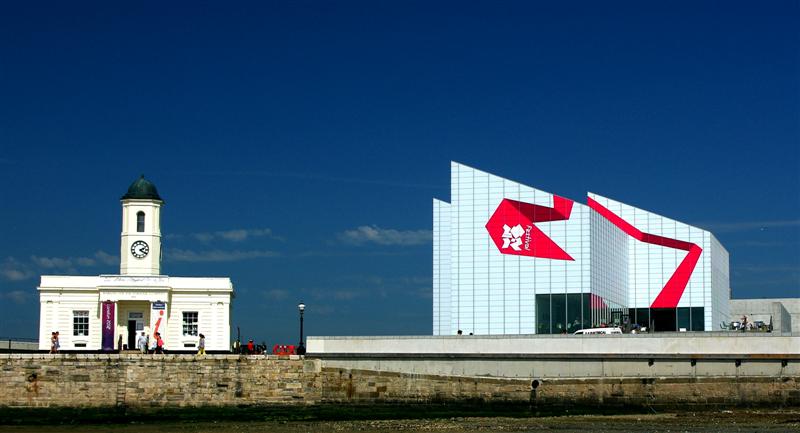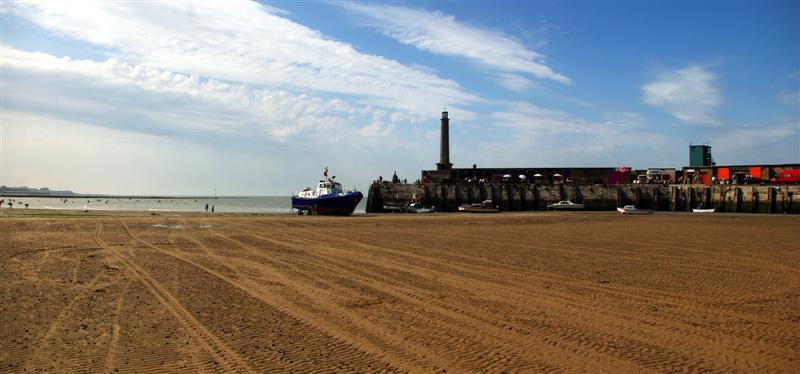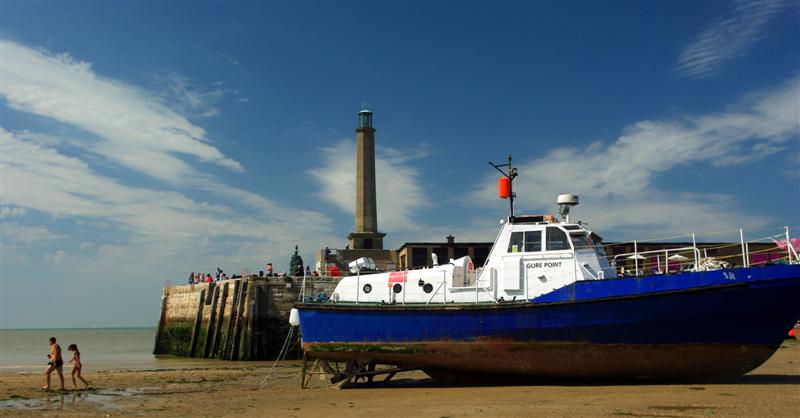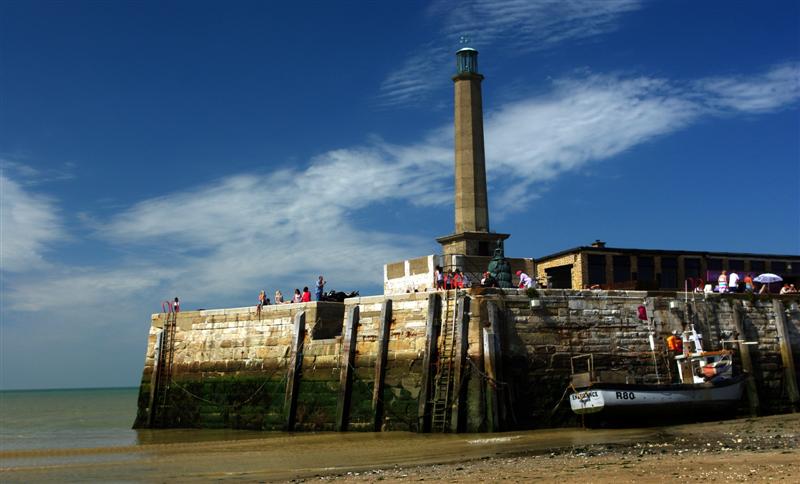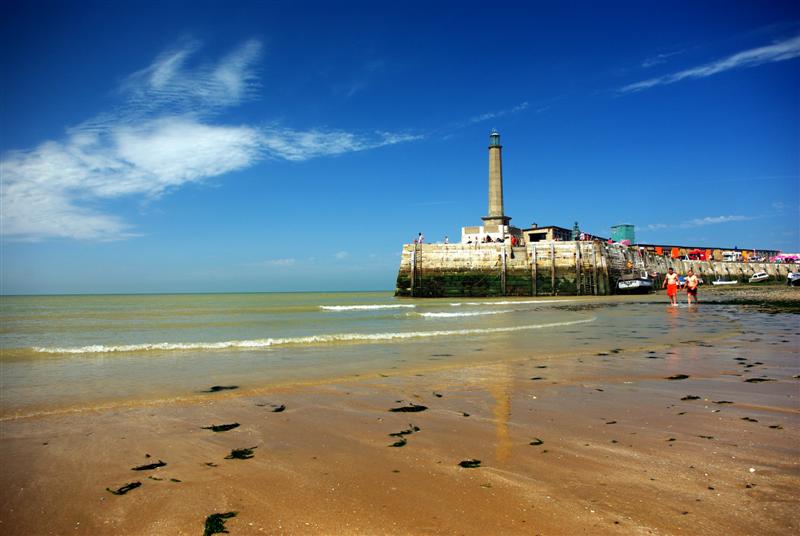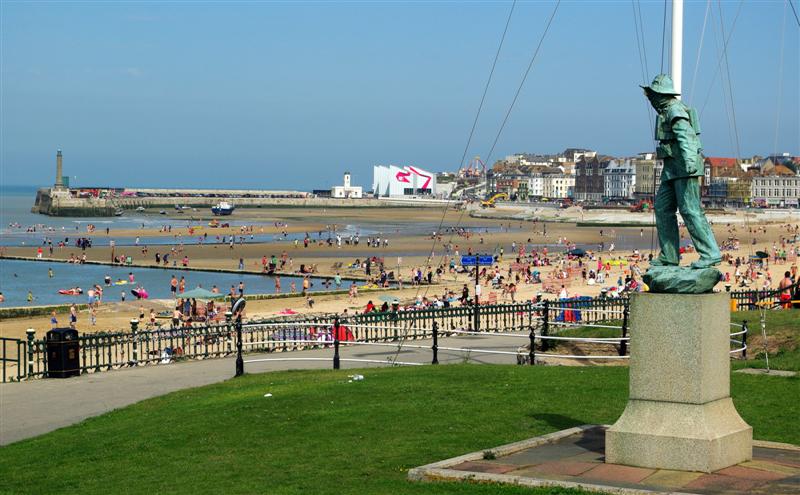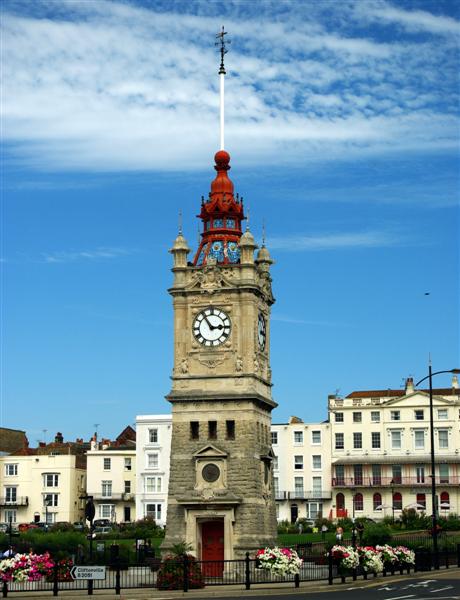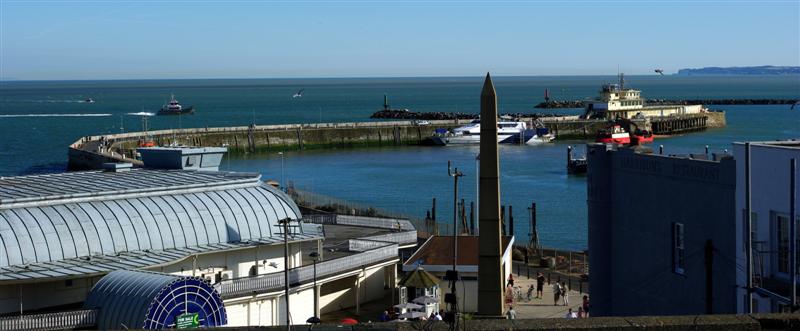 Canterbury is a 30 minute driive away: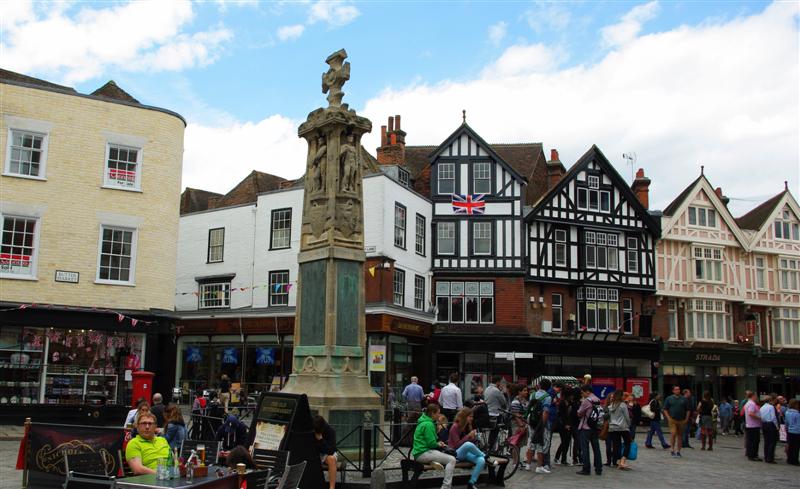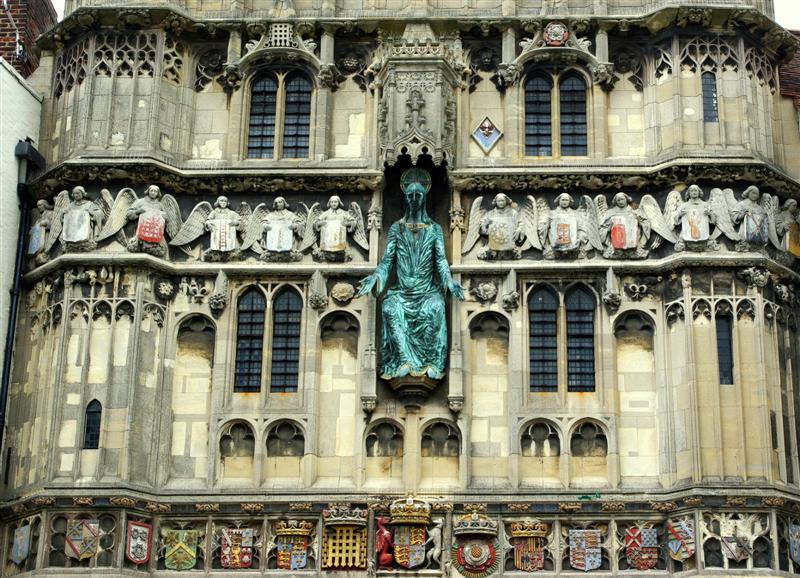 Dover is a 40 minute drive away: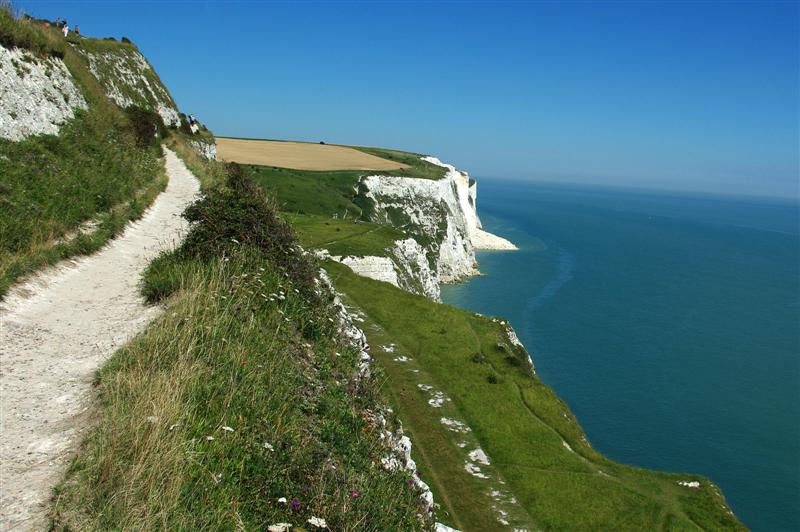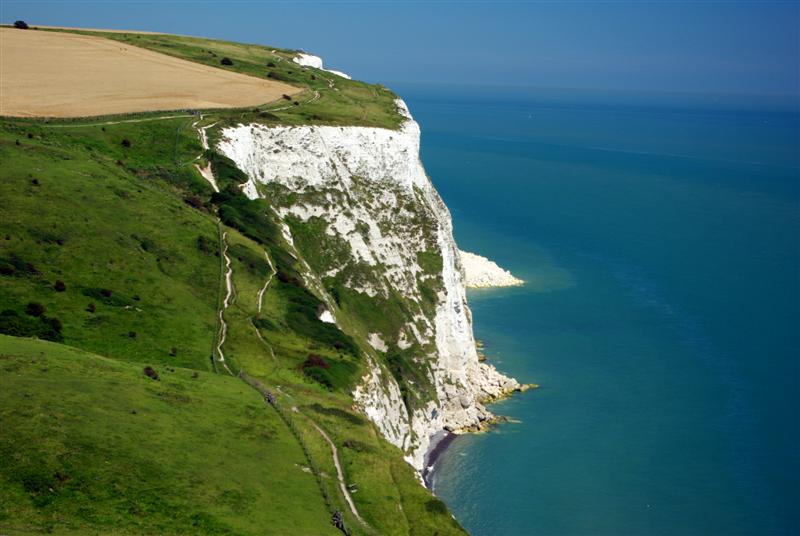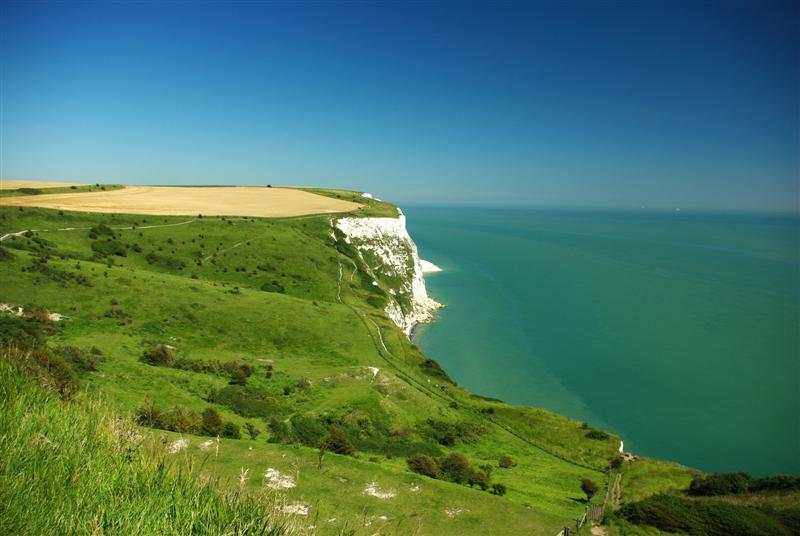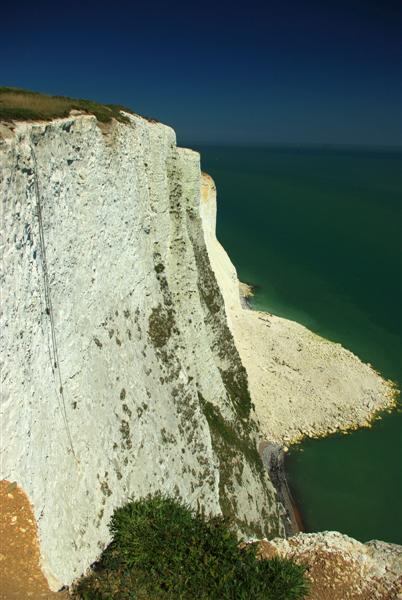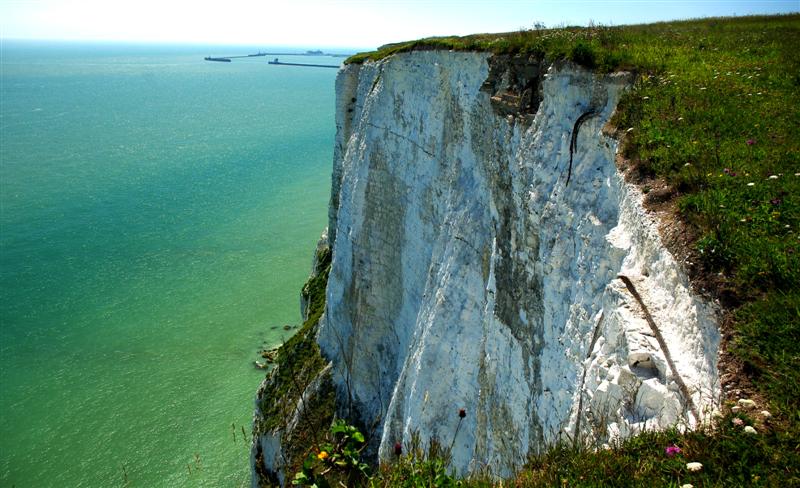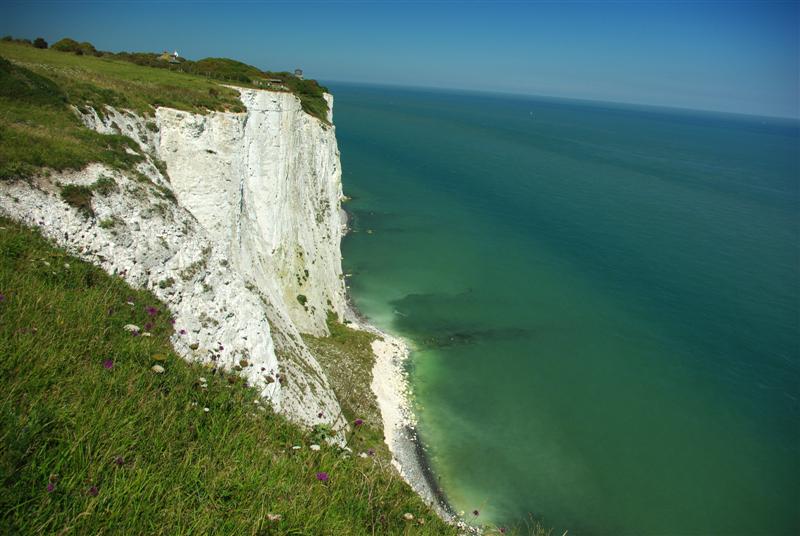 There are lovely beaches and striking coastal scenery all around the Thanet coast: